Next intake April 2021
You're ready aren't you? 
I can feel it. 
I know you're apprehensive but I also know that your desire to build a fucking epic graphic design business and become 'sought-after' is greater than that apprehension.


Don't worry, I've been there. I was shit scared but I've stumbled my way to a 6 figure business (while having two babes) and I want to help you do the same - just minus the stumbling part. 


Over 4 intensive weeks we will work together to help you create a graphic design business that is 
aligned in all areas.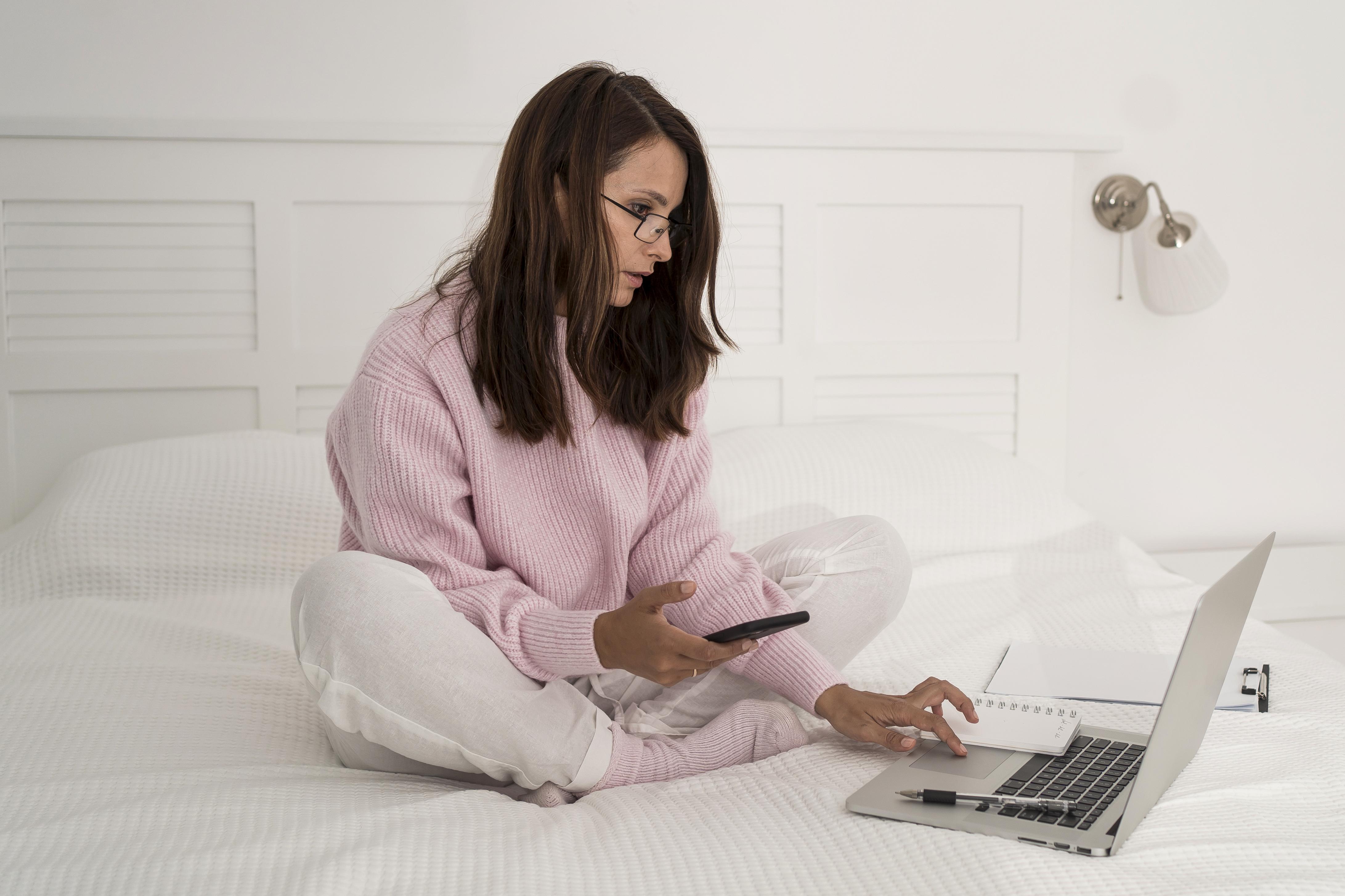 What's included:
• 4 x weekly zoom chats (50mins)


• Unlimited access to me personally on Voxer for any
questions, accountability & support.


• Personalised coaching & exercises each week to help you 
achieve the specific goals you have.


• Access to the 5 Day Designer content
What to expect:
This 4 week intensive design business coaching will help you to transform your business, build your confidence and fast track your way to creating a design biz thats aligned & successful.
Over the 4 weeks I ask that you come with an open mind, an open heart, and the determination to work.


My coaching style is very much tailored to you. There is no set
CURRICULUM as I will tailor each weeks exercises and tasks as we move through weeks. Our calls will be raw and authentic as we work together to uncover your brand and figure out how to make her shine.
Does that feel like a f*ck yes?
💖 🌻 😘 🌸 ✨
What we will cover:


It should come at no surprise that my coaching is very much strategy meets spirituality. We will cover many practical elements of your design business as well as working on your mindset.
Modules:
Business audit
Brand foundations (strategy)
Visual identity
Ideal client & niche work
Pricing
Online branding
Social media strategy
Mindset – confidence & self worth
Mindset – money 
Expert positioning
Even though there is no set weekly curriculum these are topics that are very common throughout designers business development and we will cover them as they come up.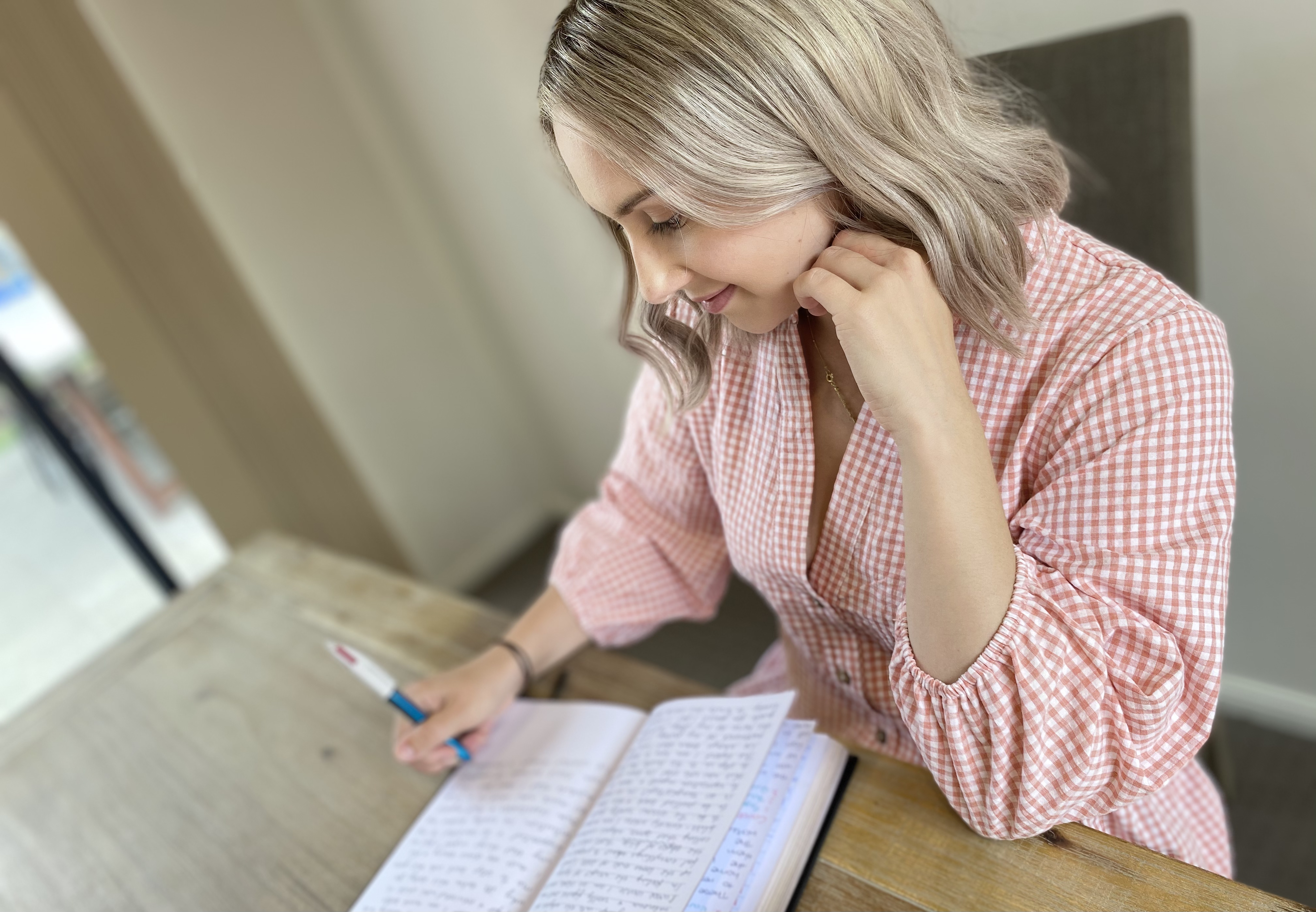 🌸 Hey babe, I'm George 


I'm a mum-of-two, wine loving, chocolate obsessed, crystal collecting, forever journalling, graphic designer turned design mentor. Mouthful & a half, or what? Haha.
​
I've managed to create a 6 figure business from nothing. 


I've been in the creative industry for nearly 10 years a good half of those have been freelancing either as a side hustle or as a full time career. 
​
I've done a lot which means I've learnt a lot of lessons which is why I started creating courses & masterclasses to help designers like you to grow and feel in control of your freelancing business.
​
I am really passionate about helping women to create business that is fulfilling, abundant, aligned in all areas and allows them to live the life they dreamt of.