Hey girl 🌸 Are you ready?
I know you've been wanting to take this side-hustle freelancing way more seriously and there's no better time than now, with this course.
This low-priced intensive course is the best 'first investment' that you can make for your business. 2021 can totally be your year to rock the freelancing world and start creating that freedom lifestyle that you've been seeking.
One module will be released each day for 5 days.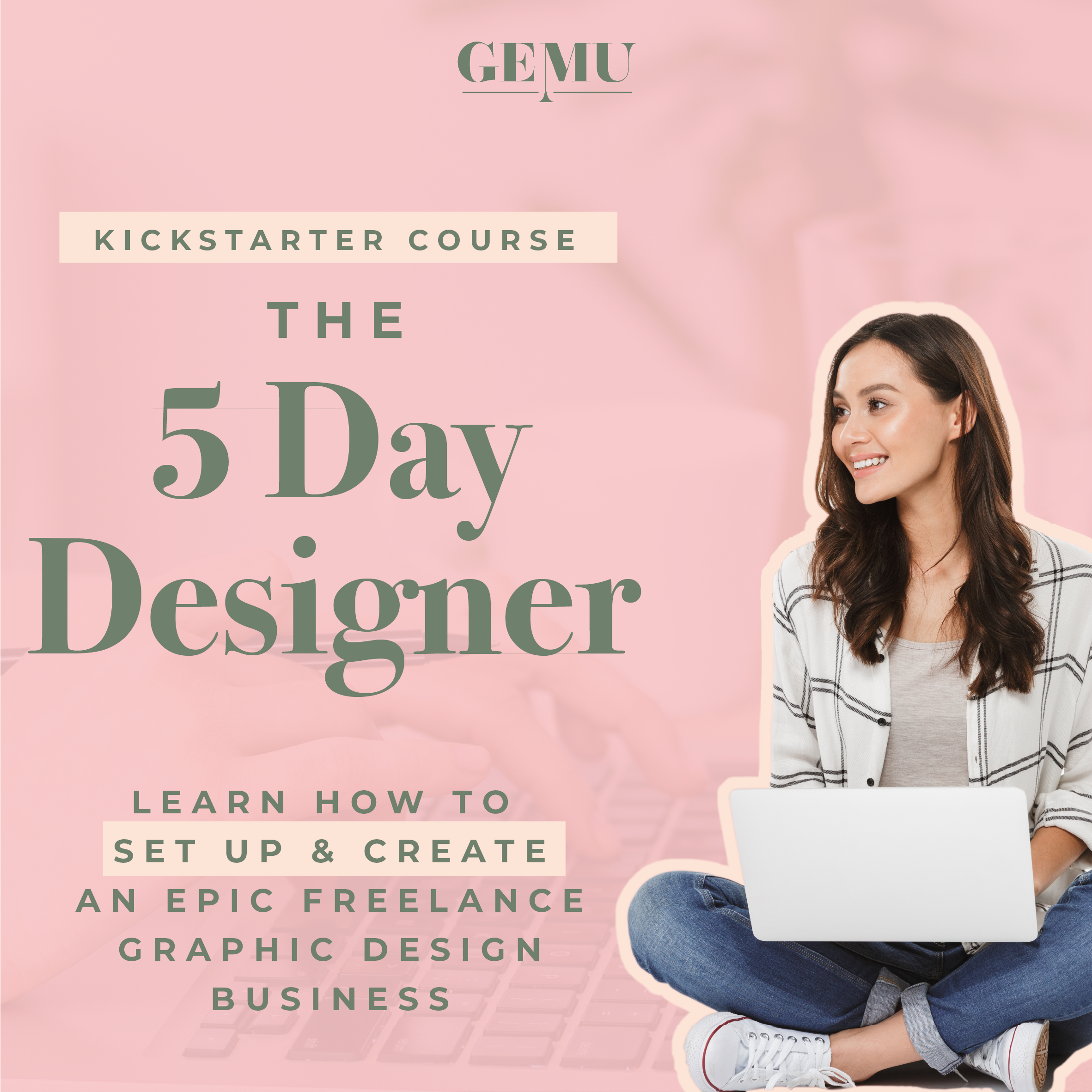 What is the 5 Day Designer Course?
The 5DD course is an intensive kickstarter course for designers who are relatively new to running their own business.
Over 5 days we will cover:
Day 1 - How to set up a business
Day 2 - Brand Foundations
Day 3 - Ideal Client
Day 4 - Pricing & Packaging
Day 5 - Client Experience
George is passionate about helping freelance designers to create a wildly abundant freelancing business that is built on intention, strong foundations and knowledge.
Hey hun 🌻 I'm George
Come along with me and the other junior/new freelancers on a 5 day kickstarter that will boost your confidence, let you in on trade secrets and teach you how to create an abundant, grounded, stable freelancing business.
🌸 Are you ready? 🌸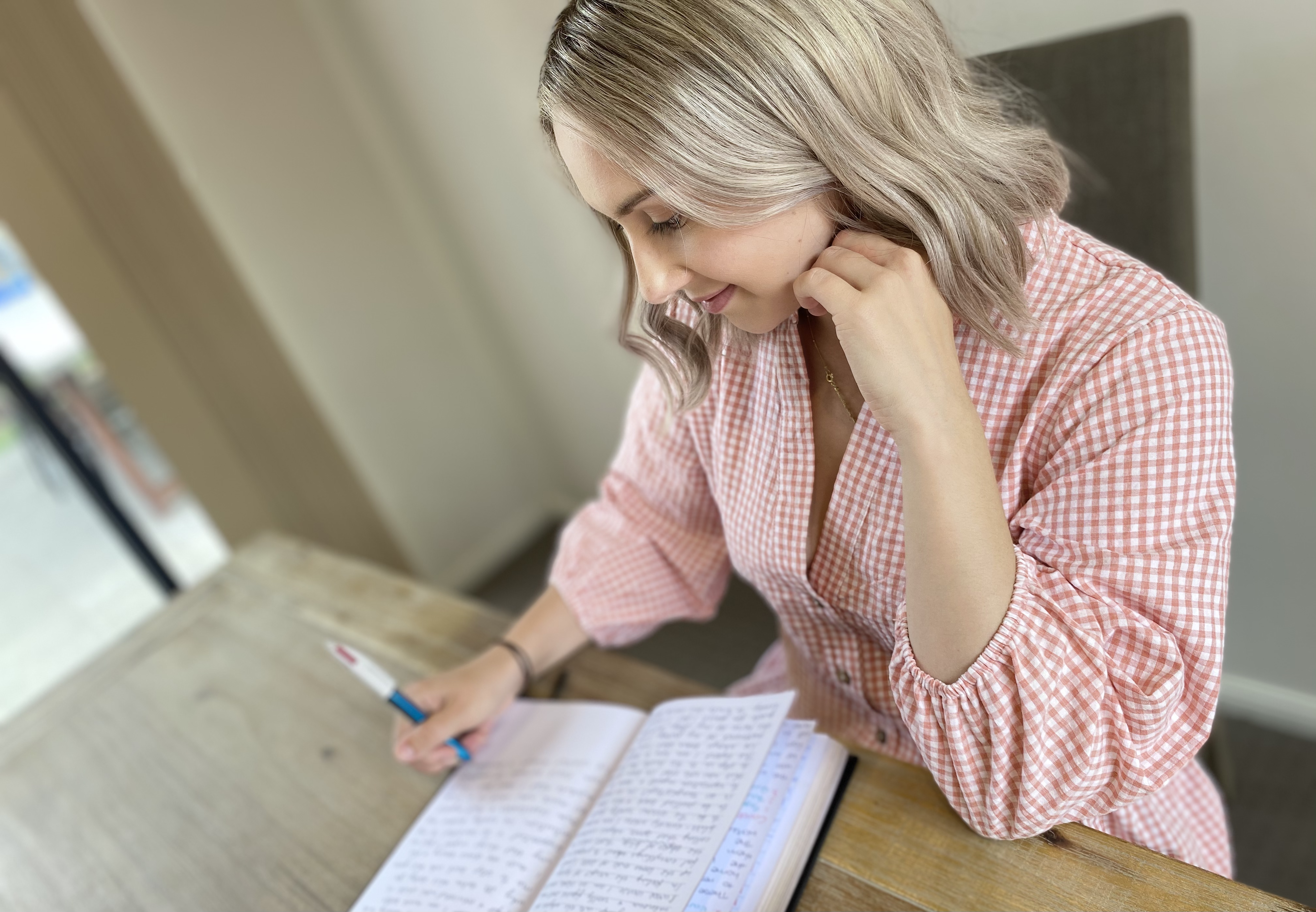 Learn how to create a strong, professional,
abundant freelance graphic design business.