Hey girl 🌸 Are you ready?
I know you've been wanting to take this side-hustle freelancing way more seriously and there's no better time than now, with this course.
This low-priced intensive course is the best 'first investment' that you can make for your business. It's perfect for those who have never purchased a course or worked with a graphic design business coach.
If you're ready to take your freelancing from a small side-hustle with inconsistent income to owning your own business that has you in demand, living the lifestyle of your dreams and money money money... this course was made for you.
Literally, I made it for you.
You will have access to all modules straight away, so it's up to you whether you do one a day or whether you just binge it out on the weekend.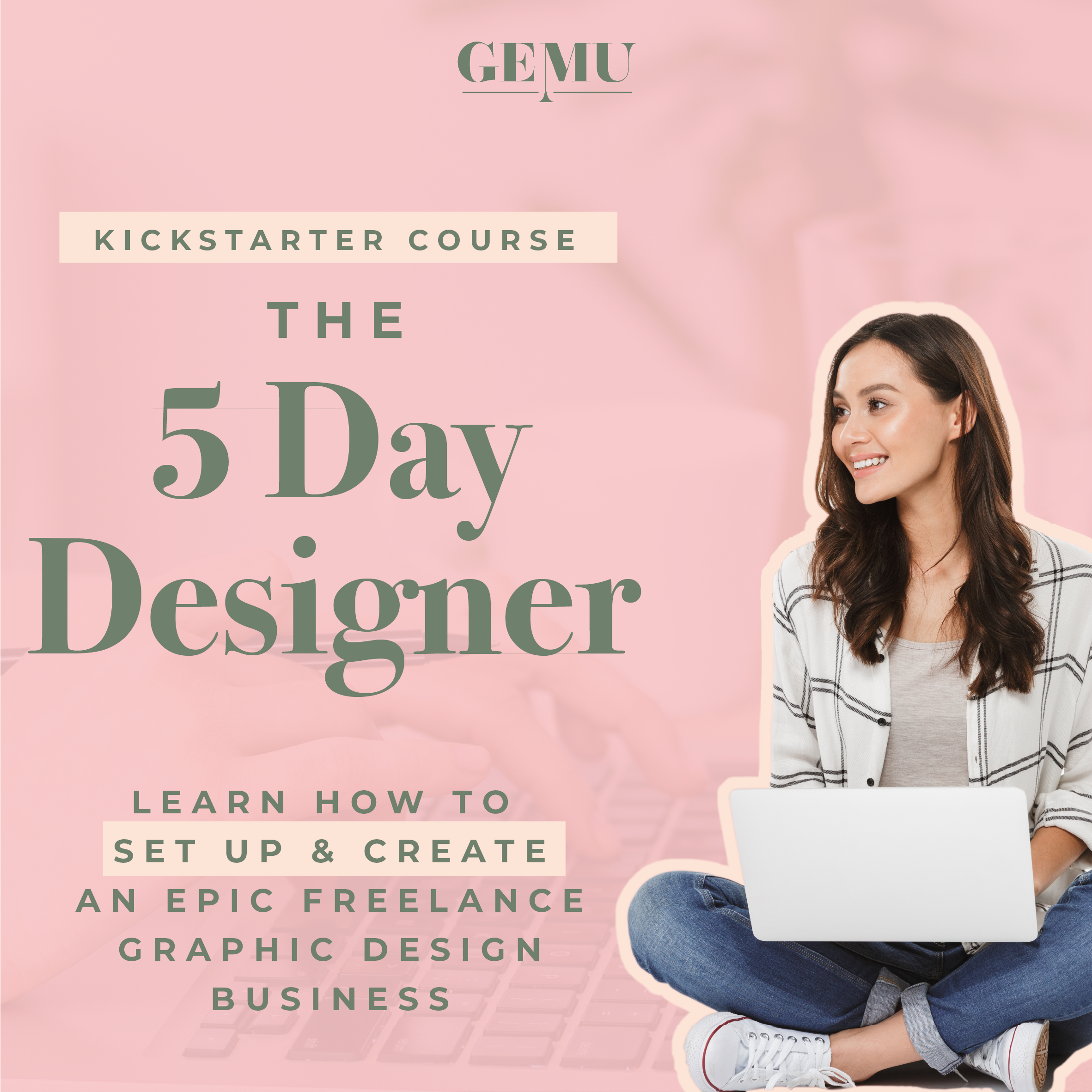 What is the 5 Day Designer Course?
The 5DD course is an intensive kickstarter course for designers who are relatively new to running their own business.
Over 5 days (modules) we will cover:
Day 1 - How to set up a business
Day 2 - Brand Foundations
Day 3 - Ideal Client
Day 4 - Pricing & Packaging
Day 5 - Client Experience
The perfect
 foundational course for new graphic designers
 and those who are ready to take their business seriously by setting it up with
 strong foundations.
Hey hun 🌻 I'm George
Come along with me and the other junior/new freelancers on a 5 day kickstarter that will boost your confidence, let you in on trade secrets and teach you how to create an abundant, grounded, stable freelancing business.
🌸 Are you ready? 🌸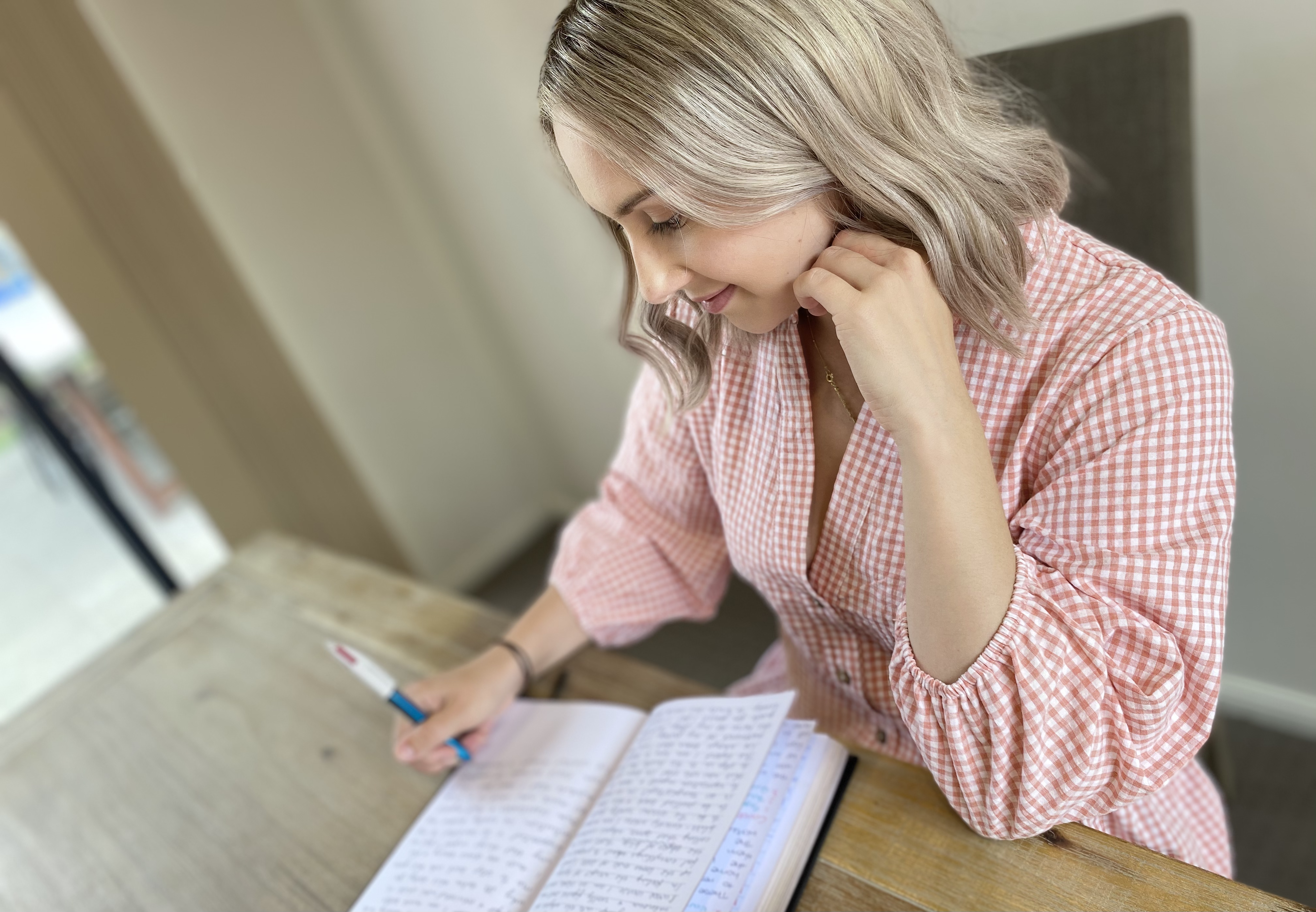 Learn how to create a strong, professional,
abundant freelance graphic design business.